Creating an effective resume is crucial in showcasing your skills, experiences, and qualifications to potential employers. Here are some tips to help you craft a strong resume: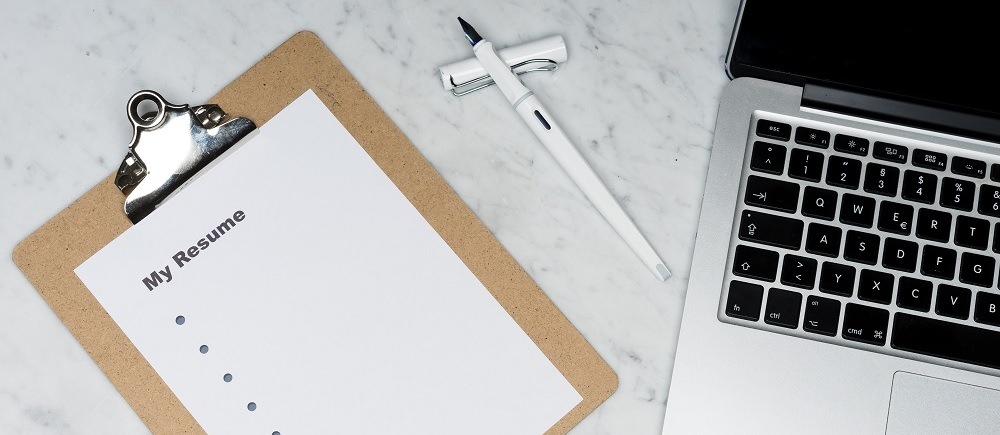 Keep it concise and focused: Your resume should be clear, well-organized, and easy to read. Ideally, it should fit on one or two pages. Use concise sentences and bullet points to highlight your achievements and responsibilities.
Tailor it to the job: Customize your resume for each job application to emphasize relevant skills and experiences. Review the job description carefully and incorporate keywords and phrases that align with the position.
Use a professional format and layout: Choose a clean and professional design for your resume. Use clear headings, consistent formatting, and an easy-to-read font. Use bullet points to highlight key information and ensure proper spacing and margins.
Include a summary or objective statement: A brief summary or objective statement at the beginning of your resume can provide a snapshot of your skills and career goals. Tailor it to match the job you're applying for.
Highlight your achievements: Instead of simply listing your job responsibilities, focus on your accomplishments and quantify them whenever possible. Use specific examples and metrics to demonstrate the impact you made in previous roles.
Showcase relevant skills: Include a dedicated skills section that highlights your relevant technical and soft skills. Be specific and provide examples to support your claims.
Include educational background and certifications: Mention your educational qualifications, including degrees earned, institutions attended, and relevant coursework. Also, include any certifications or professional development courses that are relevant to the position.
List work experience in reverse chronological order: Start with your most recent job and work backward. Include the company name, your job title, employment dates, and a brief description of your responsibilities and achievements for each role.
Include relevant keywords: Incorporate industry-specific keywords and terminologies throughout your resume. This can help your resume pass through applicant tracking systems (ATS) and catch the attention of hiring managers.
Proofread and edit: Ensure that your resume is free of any grammatical or spelling errors. Proofread it carefully or ask a friend or professional to review it for you. A well-written and error-free resume demonstrates attention to detail and professionalism.
Your resume is a marketing tool to showcase your skills and experiences. Tailor it to each job application, emphasize your achievements, and present your qualifications clearly and concisely.
Leon Tomassen
Career Advisor at MPLOYRS.com
Do you need personal advice about your resume or career opportunities? Our Career Advisors are happy to help you with tailor-made advice, without obligation and free of charge!